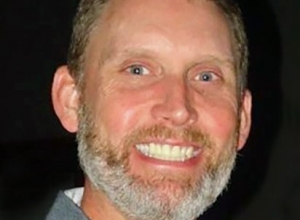 CCMSI
John Kluth joined CCMSI in 2000 and his responsibilities include oversight of corporate finance, accounting and information systems. He also serves as Senior Advisor for the Workers' Compensation Trust of Illinois, a self-insured group client of CCMSI. 
John previously co-founded and served as President of Insurance Services Group, Inc., where he specialized in the formation and financial management of insurance companies, captives, and fronting arrangements. 
Mr. Kluth spent four years with McGladrey & Pullen, LLP and four years in the Chicago office of Coopers & Lybrand, where he specialized in providing accounting, tax and consulting services to financial institutions, including property/liability, title, and life insurance companies, risk management associations, banking institutions, credit unions, and leasing companies. 
John's insurance experience includes exposure to insurance entities ranging from small, captive medical malpractice companies to large, SEC-registered, multi-line companies. 
Mr. Kluth is currently on the CCMSI Executive Committee and Board of Directors and is a Trustee of the CCMSI 401K Plan and CCMSI Employee Stock Ownership Plan.
Mr. Kluth holds a B.A. degree in Economics from the University of Illinois in Champaign/Urbana. He is a Certified Public Accountant.
He served as the United Way Board Secretary from 2018 - 2021.