Are you ready for the Battle of the Paddle?
August 24, 2022
4pm - 6pm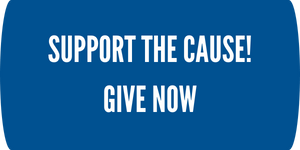 Four teams will face off in an epic ping pong tournament while fundraising for a great cause: United Way's Early Grade Level Success initiative!
This fun, free event features:
-- Four exciting ping-pong matchups at once!
-- Free samples from Heartland Coca-Cola
-- Free CBPB Popcorn while supply lasts
-- Kona Ice Truck on site
Tune in to live radio coverage provided by SportsTalk with Scott Beatty on WDWS 93.9FM & 1400AM
Presented by
2022 Battle of the Paddle Teams
Team Clark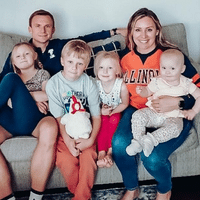 Evan Clark, Head Women's Tennis Coach at the University of Illinois, leads a dynamic group of community members who are determined to win!
Team Members
Cynthia Bruno, Miss Market
Jayne DeLuce, Visit Champaign County
Kelly Hill, Champaign-Urbana Schools Foundation
Nathan Hubbard, Country Financial
Jason Rector, City of Champaign & Champaign Firefighters Local 1260
Mitch Wilson, Hickory Point Bank
Team Dancer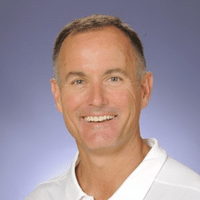 Brad Dancer, Head Men's Tennis Coach at the University of Illinois, has gathered a sharp-serving team that has their eyes on the trophy!
Team Members
Angi Franklin, Urbana Unit 116
Brian Neiswender, CORE
Parham Parastaran
Pat Rouse, First Federal
Sheri Shannon, University of Illinois Community Credit Union
Susan Toalson, University of Illinois Community Credit Union
Chief Timothy Tyler, City of Champaign Police Department
Team Grey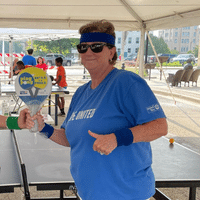 Sue Grey, United Way of Champaign County President & CEO, has prepped a team filled with caring AND competitive people - watch out!
Team Members
Dr. Sheila Boozer, Champaign Unit 4 Schools
Joe Stovall, State Farm
Andy Quarnstrom, City of Champaign and Champaign Firefighters Local 1260
Randy Green, Meyer Capel
Dan Marker, Hickory Point Bank
Angie Marker, Community Foundation of East Central Illinois
Cindy Somers, Spherion
Team Poeta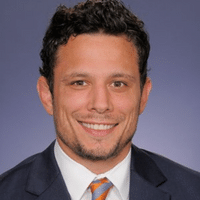 Mike Poeta, Head Wrestling Coach at the University of Illinois, is sure his team has the winning combination of strength and strategy!
Team Members
Brian Alexander, Champaign Unit 4 Schools
Matt Kelly, Champaign County AFL-CIO
Matt Kolb, Carle
Katie Madigan, Urbana Unit 116 Schools
Julie Pryde, Champaign-Urbana Public Health District
Chris Ruedi
Mike Zora, ADM
Sponsors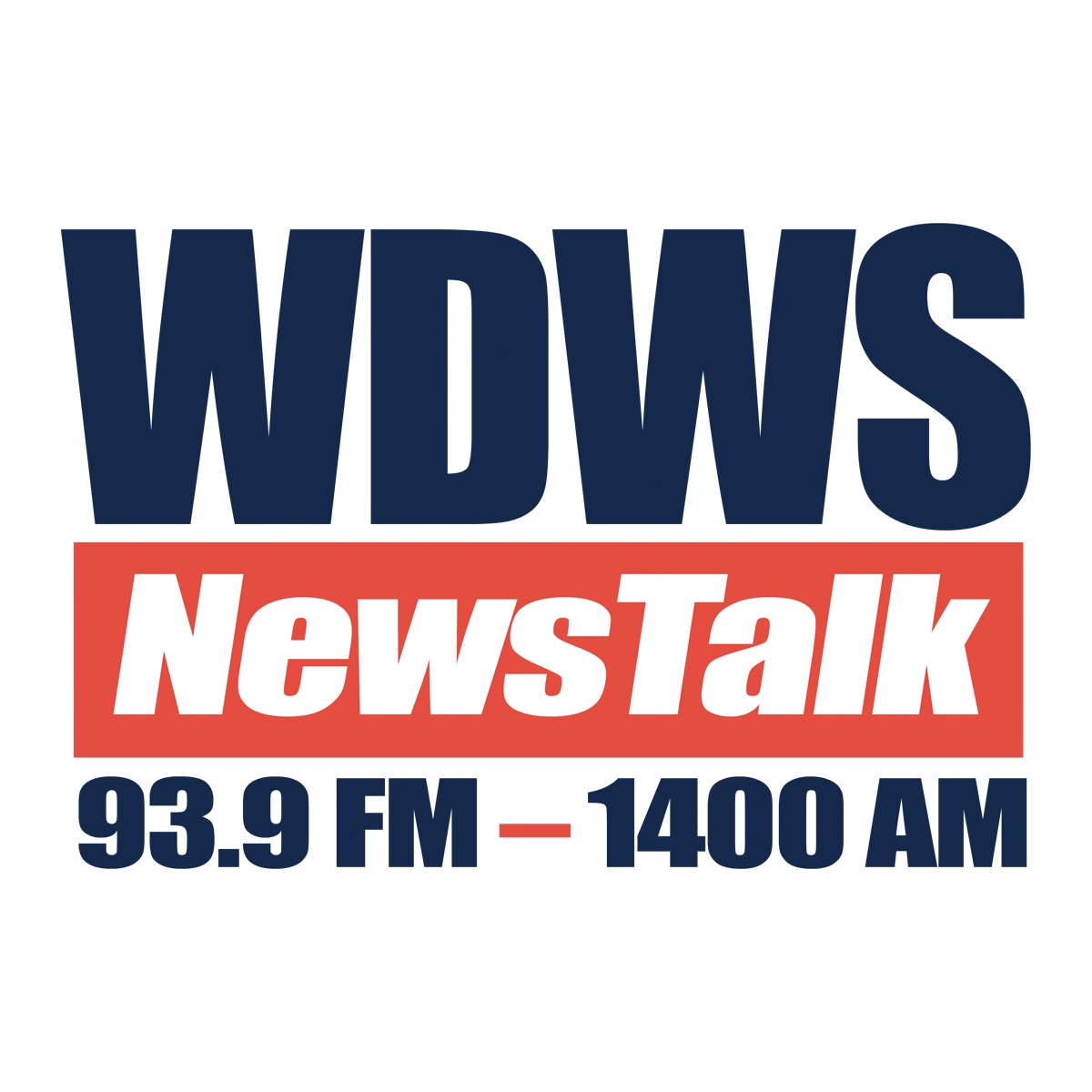 Early Grade Level Success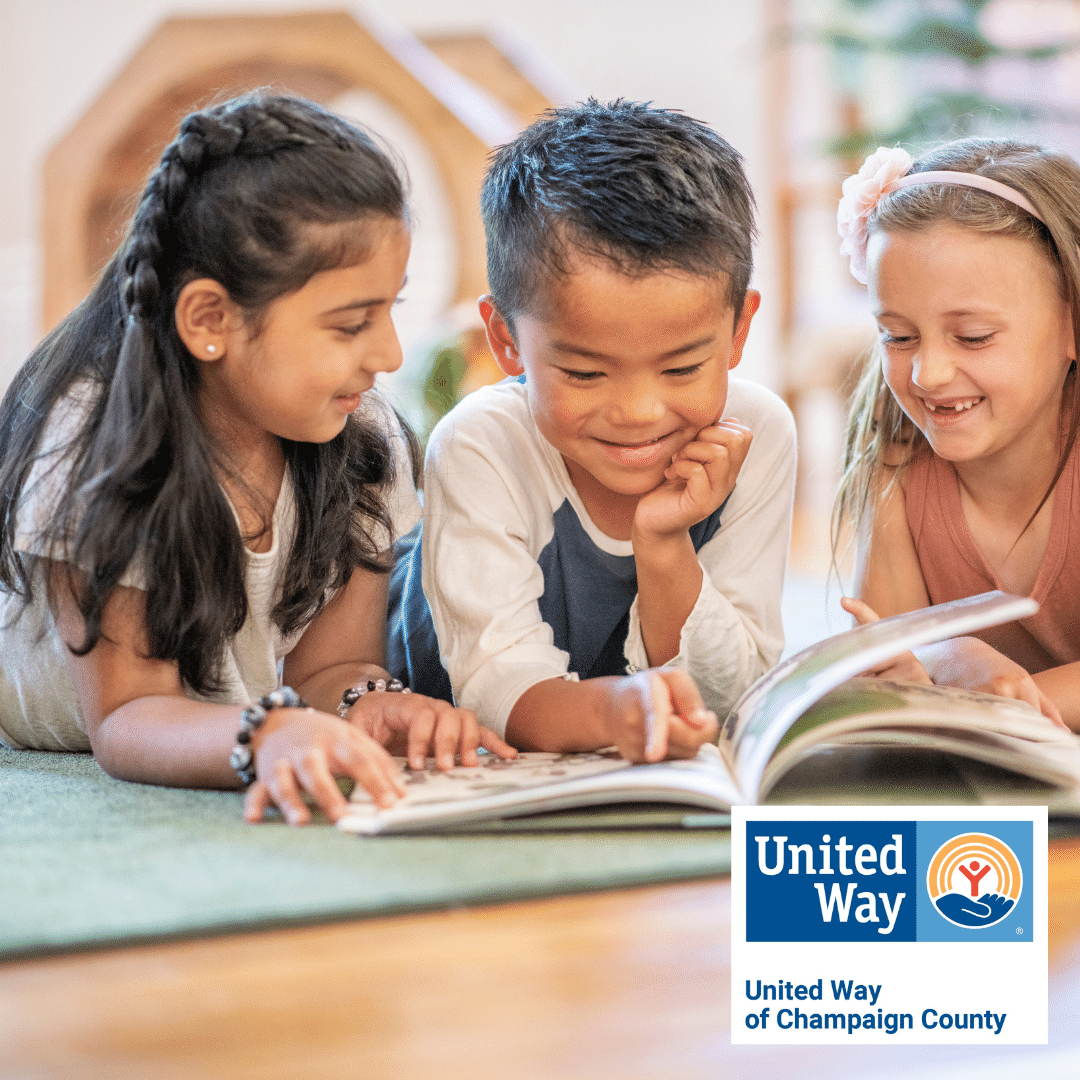 Success in life begins with a quality education. And yet, many Champaign County children and youth enter school unprepared, lacking the support they need to strengthen their literacy and math skills and stay on track in school. Ultimately this leads to fewer students graduating high school and finding a career.
United Way of Champaign County is fighting to change the statistics. In order to build a community where every child can achieve their full potential, we must start with early education. Learn more about our comprehensive strategy!