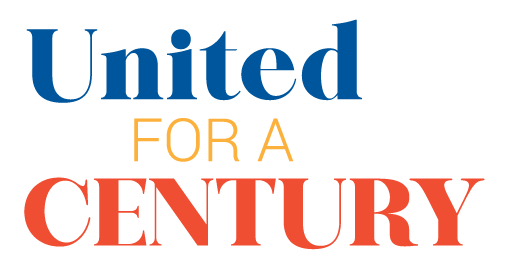 A campaign in support of United Way of Champaign County's 100th anniversary
United Way of Champaign County is pleased to announce United for a Century, a special campaign with an ambitious goal to raise $6 million in support of the United Way Endowment, Immediate Impact initiatives like our Community Impact Strategy, and planned giving.
What makes United Way of Champaign County our community's leading philanthropic organization is our focus on growing and adapting as community needs change. Since our founding in 1924, we have empowered local organizations to address our community's toughest challenges.
Our goal is to build a community where every person can thrive.
But to get there, United Way needs additional resources to more fully address our community's complex challenges. And we need the resources to grow as Champaign County grows.
By investing in this campaign, you will help United Way put even more resources towards our proven work to solve our community's toughest problems —and create transformational change.
Our vision is to honor the work we have accomplished in this community for nearly 10 decades by ensuring our work and support continues to grow for the next 100 years.
Join us as we write the next chapter in the story of our exceptional community.
Honorary Campaign Co-Chairs
Image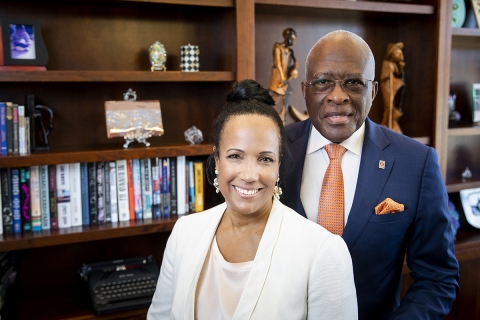 Chancellor Robert J. Jones and Dr. Lynn Hassan Jones
Campaign Co-Chairs
Image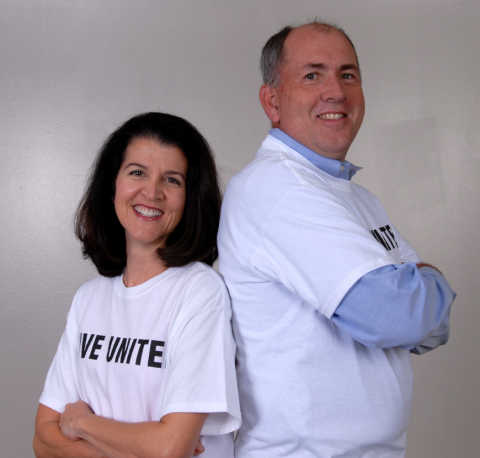 Kim and Denise Martin
"United Way has long been at the forefront of meeting the greatest needs in our community. This remains true today and we are proud to support their work."
Join the Century Club
United Way needs you!
We are delighted to introduce the Century Club. We hope you will join us in being one of 100 households in Champaign County to pledge $5,000 or greater to the United for a Century campaign.
Joining the Century Club shows a commitment to the future of United Way's work and to the future of a brighter, better, and more promising community. 
To date, over 50 households have committed their support to this special Campaign effort, generating $5.54 million for United Way's endowment - thank you!
Explore Your Giving Options
Image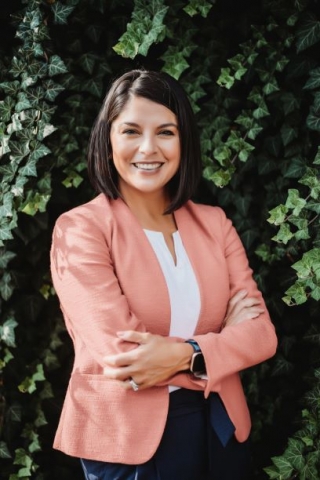 "Thank you for your trust and commitment to United Way. It would be a delight to meet with you to explore the best ways for your household to support United Way during this special anniversary campaign!
As a Certified Fundraising Executive, I'm committed to the highest ethical principles, and will work side-by-side with you to meet your philanthropic vision and steward your gift."
Becca Guyette, CFRE
Chief Development Officer
Becca@UnitedWayChampaign.org
217-352-5151
Frequently Asked Questions
An endowment is a permanent investment fund that provides United Way of Champaign County financial stability and versatility by generating revenue. The larger the endowment grows the more resources United Way can put to work addressing our community's challenges of today—and the challenges of tomorrow.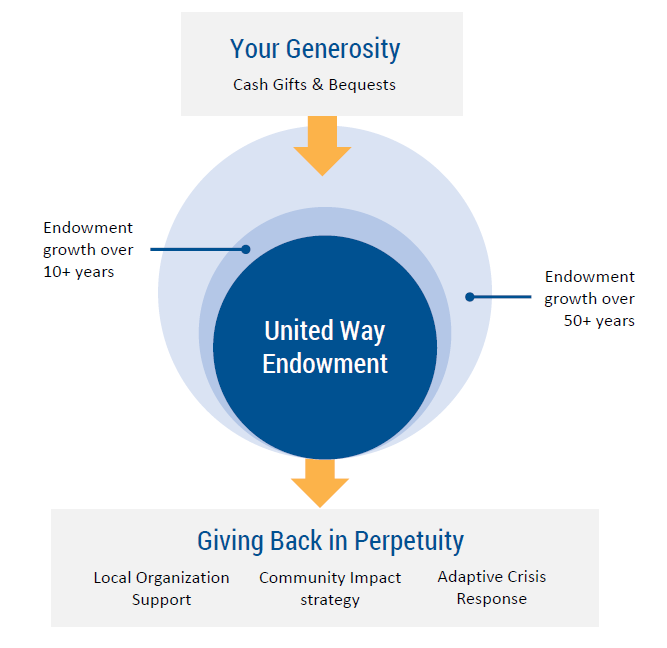 Absolutely! This campaign is not intended to replace workplace giving or annual giving. The expected yearly withdrawals from the endowment will take care of the organization's operational expenses. This will enable more funds from each annual campaign to assist United Way's efforts in the community. 
A strong Annual and Workplace Campaign will always be the central priority for UWCC. In fact, many United for a Century supporters have been attracted to this effort because they are deep believers in the importance of annual charitable giving. They have remarked to us that they feel more people will support United Way's annual campaign if they know that the organization's annual operating costs are covered by the endowment.
 
Yes! United Way's highest priority is to serve all residents of Champaign County. 
Upon the successful completion of the United for a Century Campaign, United Way's Endowment will total $8.5 million.
United Way's leadership has set a long-term goal to grow our endowment to $10 million by 2028. 
An endowment of this size would fully underwrite the operations of United Way of Champaign County, releasing upwards of an additional $400,000 into grant and program funding for our community, in perpetuity.