Why should your workplace partner with United Way?
Investing in United Way is not only good business, it's doing good too! We asked a few of our supporters why their company chooses to partner with United Way. Here's what they had to say.
Workplace Campaign Testimonials
BankChampaign, N.A

What does it mean to be a community bank? For BankChampaign, it means partnering with United Way. BankChampaign has held a United Way fundraising campaign every year since it's founding in 1990. Since then, the bank and its' employees have donated over $300,000 to United Way!
"The last several years we've had 100% participation, which is pretty cool. We've had people on the board over the years, we've had people in various leadership positions including campaign chair. We've always been big supporters of United Way and I imagine we always will be."
Mark Ballard, President, BankChampaign
Busey

Busey is another long-time partner of United Way. Their cumulative giving since 1990 has topped $1 million! Busey is also a sponsor of our Pillars leadership giving program. We value their trust and partnership.
"United Way connected Busey with the City of Champaign & Unit 4 Schools Summer Youth Employment program. The students learned the importance of saving their earnings and basic budgeting principles. United Way recognizes Financial Stability as a critical tool for achieving and maintaining self-sufficiency. We're proud to partner with United Way to build financial stability in our community."
Van Dukeman, Chairman and President, First Busey Corporation
Human Kinetics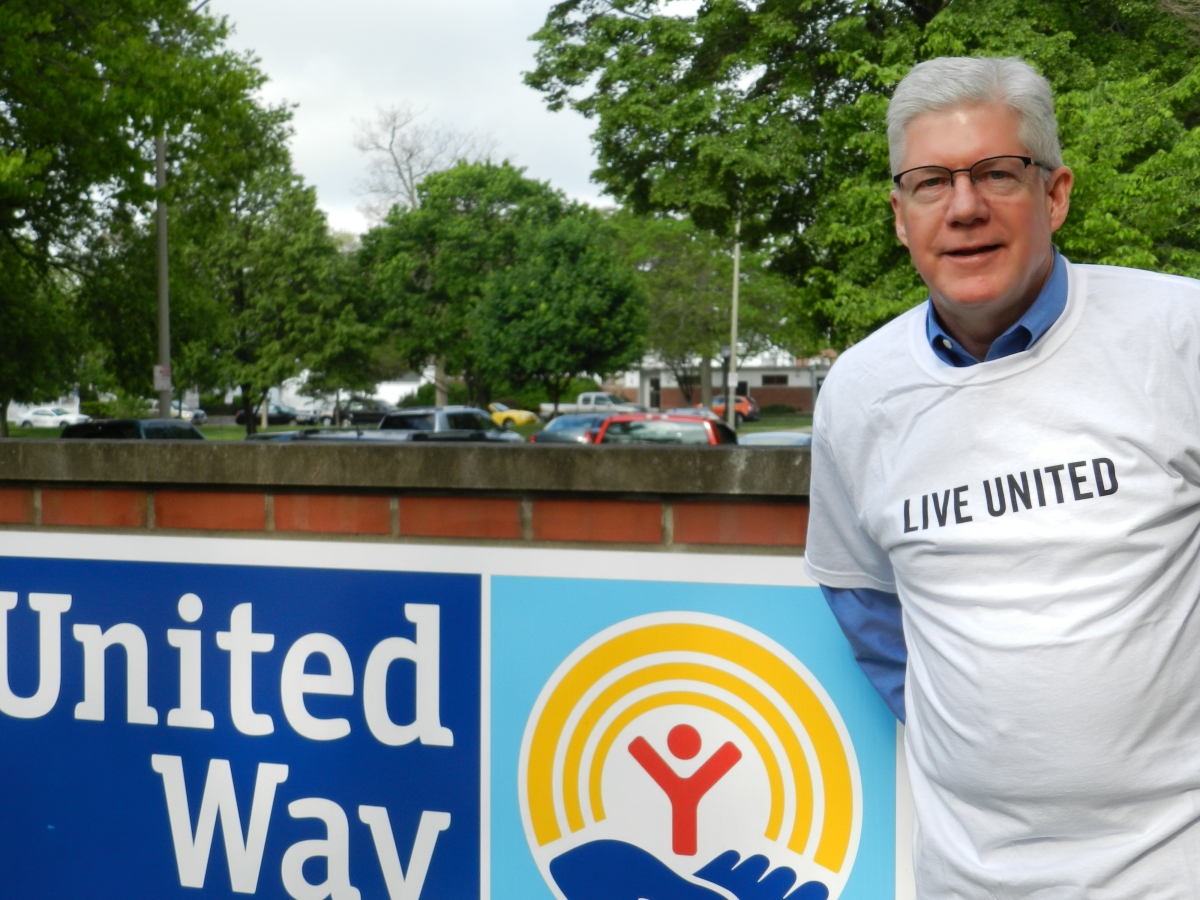 In 2011 Human Kinetics ran a United Way campaign for the first time. A committee of employees hosted a presentation and all were invited to attend. United Way provided raffle prizes and showed the Campaign Video.  Employee participation reached nearly 20% in the first year of the campaign , an amazing accomplishment for a first-time campaign. Since then, their campaign has continued to grow and participation rises each year.
"Our partnership with United Way enables us to give back to the community where we live and work in a powerful way.  Our workplace campaign is fun and engaging for our employees and United Way's payroll deduction option is convenient." 
Brian Holding, retired CEO, Human Kinetics
Carle Health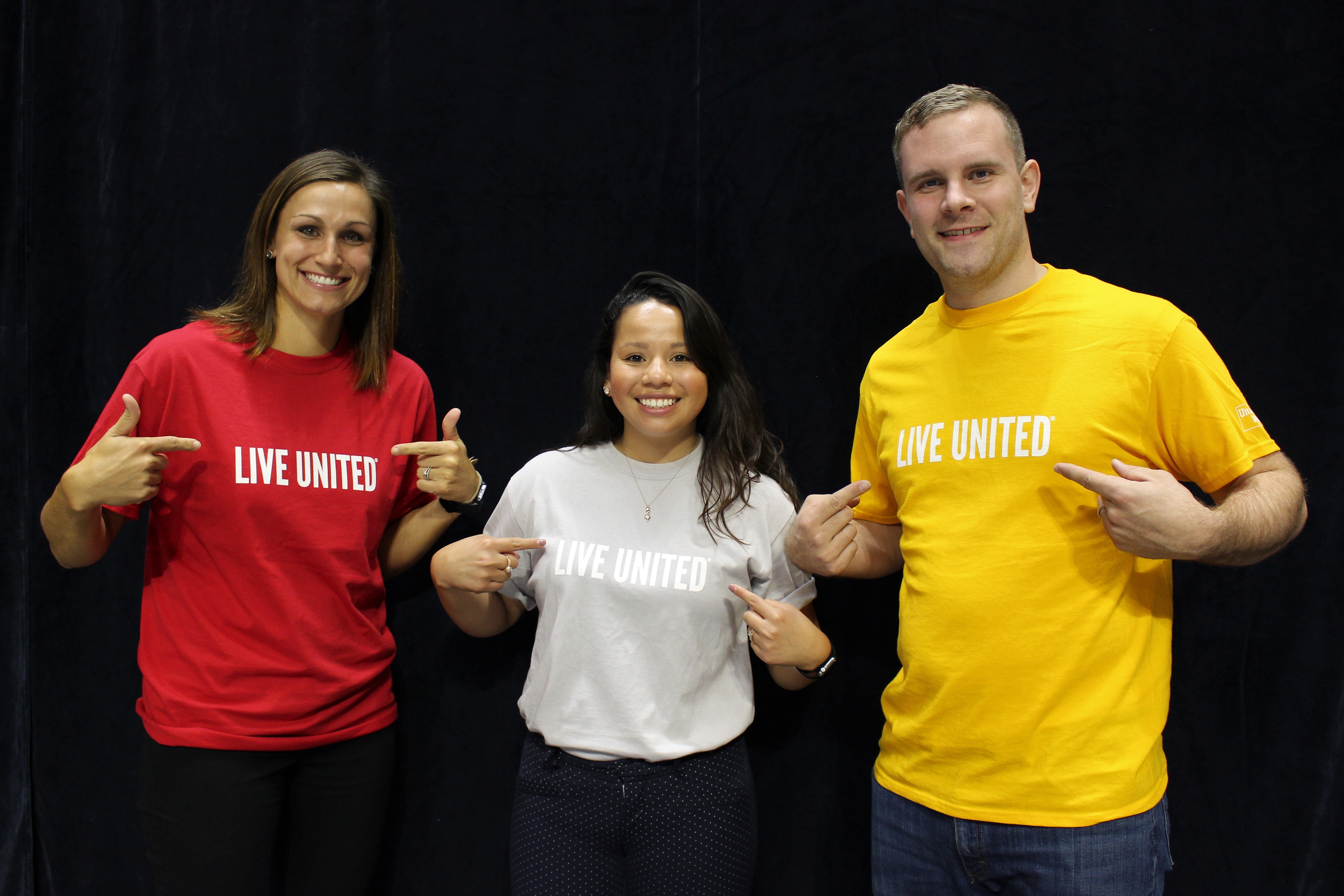 Carle Health and its' employees are United Way's second-largest contributor. Their United Way committee has done a fantastic job spreading awareness of the annual campaign. For large companies like Carle, United Way is an efficient way to give back.
Workplace campaigns are the heart and soul of the United Way annual fundraising campaign.   It was through Carle when I first became involved as a contributor to United Way.  Many years ago, prompted by our internal campaign and those enthusiastically leading it, I filled out my card and contributed.  A few years later another a fellow employee, whom I respected, suggested I step up and become a pillar and shared with me briefly why it was so important and I did.  The rest is history.   Our workplaces provide a venue for people to unite around common goals.  For those of us working and living in Champaign County the support of our United Way is one of those common goals. Thank you for participating!
Lynne Barnes, Vice President-Hospital Operations-Carle Foundation Hospital
How can my company partner with United Way?
Start a workplace giving campaign

Provide a tax-deductible corporate gift or grant

Develop an employee gift match program

Participate in volunteer events in the community to bring together the impact of donating

Learn more about the work of United Way and join a board, committee or special event
If you are interested in knowing more about United Way and would like to consider conducting a United Way campaign, please email Salvo Rodriquez, Director of Workplace Campaigns.