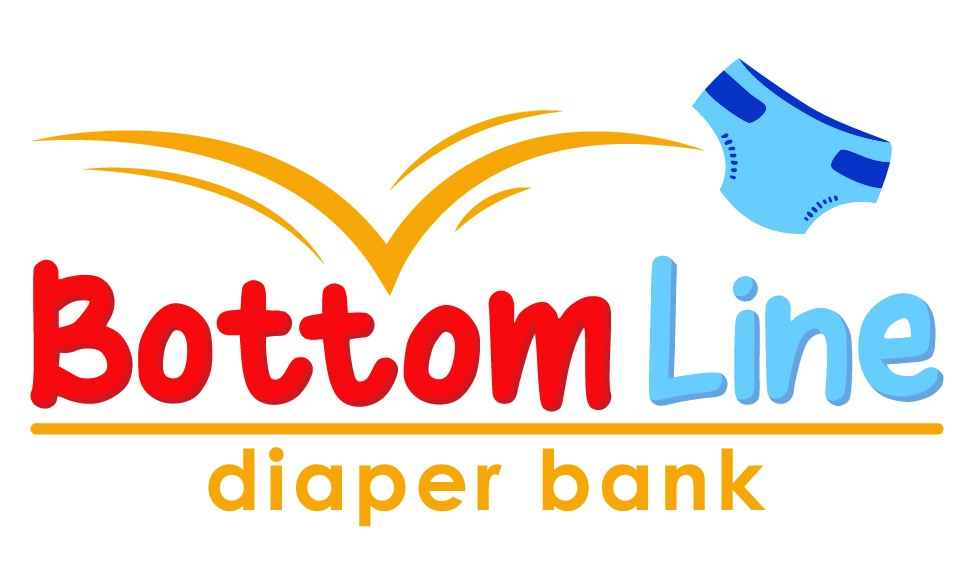 What is the Bottom Line Diaper Bank?
The purpose of the Bottom Line Diaper Bank is to raise awareness about diaper need, how it affects low income families in Champaign County and around the country, and to help alleviate that diaper need. 
The Bottom Line Diaper Bank is a unique partnership.  The day to day administration is done by the United Way of Champaign County. It is run by a team of volunteers with support from the United Way staff. The Champaign-Urbana Public Health Department provides the storage, inventory and distribution space. 
Why is it important?
The National Diaper Bank Network defines diaper need as "the lack of sufficient supply of diapers to keep an infant or child clean, dry, and healthy". They also report that 1 in 3 families in America experience this need. Some parents are forced to leave their babies in the same diaper for an entire day because they do not have access to a sufficient supply of diapers. 
​
Temporary Assistance for Needy Families (TANF) is the only federal assistance program that can be used to buy diapers even though diapers can cost upwards of $80 per month per baby. Most childcare facilities, even ones that are free or subsidized, require parents to provide diapers for their children. Because of this, 57% of parents report that they missed an average of four days of school or work in the past month due to lack of diapers according to the National Diaper Bank Network.
How can I get help from the Bottom Line Diaper Bank?
The Diaper Bank distributes diapers to local programs. You can receive diapers through one of our partners:
The Baby Fold
Champaign-Urbana Public Health Department - WIC
Brightpoint (Formerly Children's Home & Aid)
Community Service Center of Northern Champaign County
Crisis Nursery
C-U Early
Developmental Services Center of Champaign County
The Family Room
Head Start Champaign-Urbana
Healthy Beginnings & Family Foundations
Multicultural Community Center
Sponsored by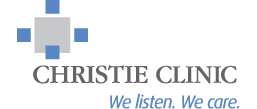 ---
How can I help support the Bottom Line Diaper Bank?
Shop our Diaper Bank Wish List on Amazon!
Donate unopened packs of disposable diapers at the United Way of Champaign County office
Make a donation to United Way's Community Impact Fund
Host a diaper drive or repack diapers- Email Carolyn Butterfield at United Way of Champaign County for information!
Instead of gifts or favors for birthdays, weddings, or baby showers, ask for diapers.
Consider corporate sponsorship - contact United Way for details
Spread the word to your family and friends about diaper need through Facebook, Twitter, email, and blogs. 
FAQ - Why disposable diapers - aren't cloth diapers a better financial choice?
We believe all families should make the diapering decision that's right for them.
The Diaper Bank primarily serves families living at or below the poverty line. For the majority of low-income families, cloth diapers just aren't a feasible option.
Many families that the Diaper Bank serves do not have access to laundry facilities in their home or shelter AND also do not have access to a personal vehicle. This means that in order to use cloth diapers, families would have to load up dirty diapers and take public transportation to the laundromat nearly every day. Additionally, some daycare providers do not allow cloth diapers. Providing disposable diapers is where we believe we can make the biggest impact for low-income families.