Stay tuned for our next Dine United Week!
During Dine United Week, participating local restaurants donated a portion of proceeds to United Way's Community Impact Fund.
In 2019, proceeds from Dine United Week helped 110 people improve their education, health, and financial stability!
Is your restaurant interested in joining the 2022 Dine United Week? Contact Salvo Rodriquez for more information.

---
Thank you to the 2019 Dine United restaurants

Baldarotta's
804 E. Main St., Urbana IL (Takeout Only)
__________________________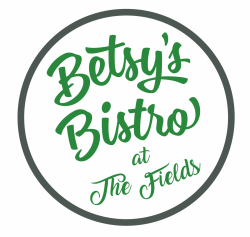 Betsy's Bistro at The Fields
3310 Fields S. Drive, Champaign
__________________________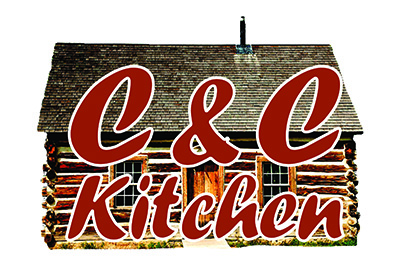 C&C Kitchen
505 S. Chestnut, Champaign
__________________________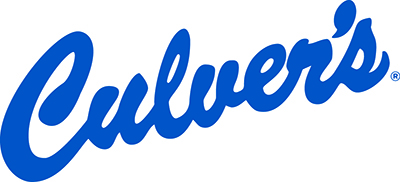 Culver's South Neil and Culver's North Prospect
2302 S. Neil St., Champaign
903 W. Marketview Dr., Champaign
__________________________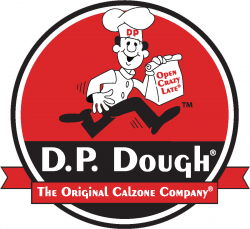 D.P. Dough, Champaign
33B E. Green St., Champaign
__________________________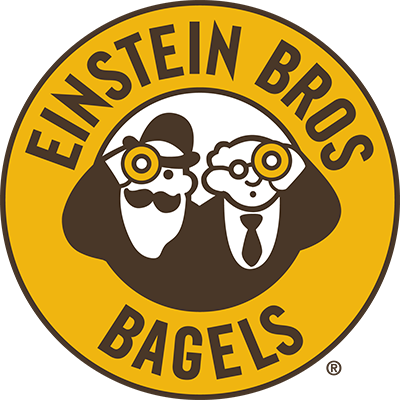 Einstein Bros. Bagels in Champaign and Urbana
803 W. Anthony Dr., Champaign
901 W. University Avenue, Urbana
__________________________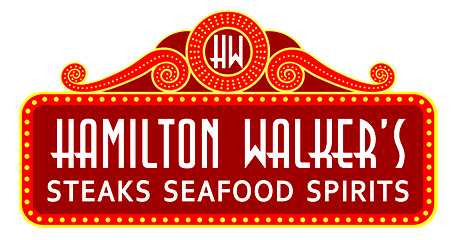 Hamilton Walker's
201 N. Neil St., Champaign
__________________________

LongHorn Steakhouse, Champaign
2101 N. Prospect Avenue, Champaign
__________________________

Manzella's Italian Patio
115 S. First St., Champaign
__________________________
Meatheads Champaign
1305 S. Neil St., Champaign
__________________________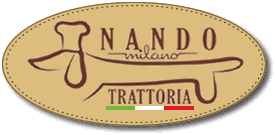 Nando Milano
204 N. Neil St., Champaign
__________________________

Rosati's Pizza - Urbana
701 S. Gregory St., Urbana
__________________________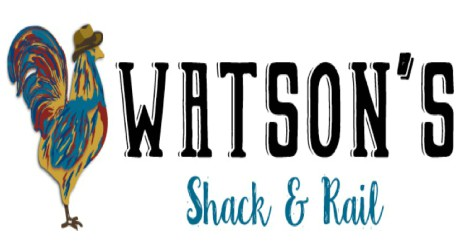 Watson's Shack & Rail
211 N. Neil St., Champaign
__________________________