With your support, we have achieved incredible things in 2022.
Thank you for supporting United Way of Champaign County. Every single contribution makes an immense difference right here in our community. It takes all of us to Live United!
211 Help Center & Community Essentials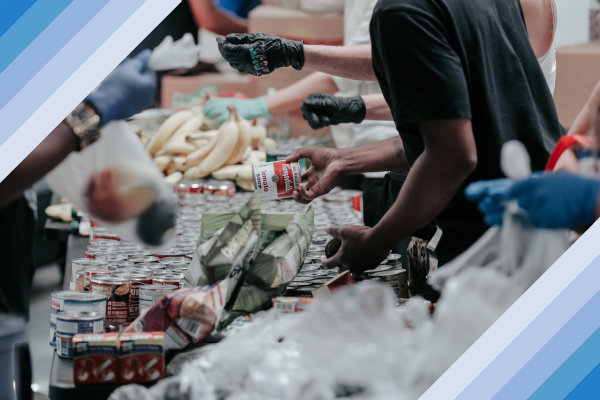 Thanks to your generous support, we were able to increase our Community Essentials grants by 12.5%.  It is critical to push additional resources into our Community Essentials partnerships - these are programs that help people meet their physical needs such as food, housing, and healthcare, and assist people in navigating these complex systems.
Every gift to United Way of Champaign County helps us do even more in this key area.
The caring team at our 211 Help Center answered over 3,800 calls for assistance in 2022. The anonymous information provided helps us better understand the types of help our neighbors are requesting - housing, utilities, and food remain high need areas.
Women United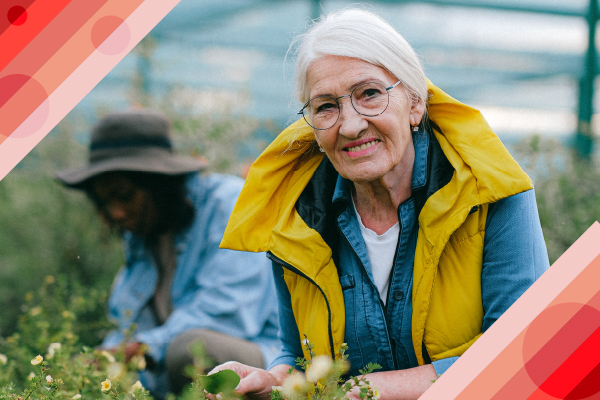 One of the fastest-growing efforts in United Way history, Women United now counts over 900 Champaign County women as members!
As Women United grows, so does its incredible impact. Power of the Purse, a Women United fundraising event, has awarded over 100 college scholarships and helped hundreds of families transition out of homelessness.
Because of this robust growth, Women United has expanded their work to include Early Grade Level Success. Their recent Book & Pajama drive was a resounding success and provided bedtime routine essentials to hundreds of local children.
United for ALICE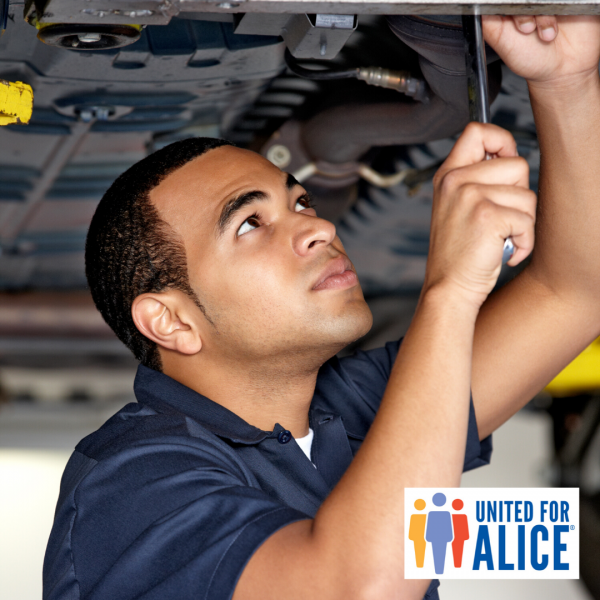 Since launching in 2020, United for ALICE has released additional information on the financial hardships facing local children, people with disabilities, and veterans. This research report provides key data for our grant priorities.
United Way also shares this information with our elected officials as we advocate for programs and policies that help our neighbors who are working hard yet still struggling to make ends meet.
Community Impact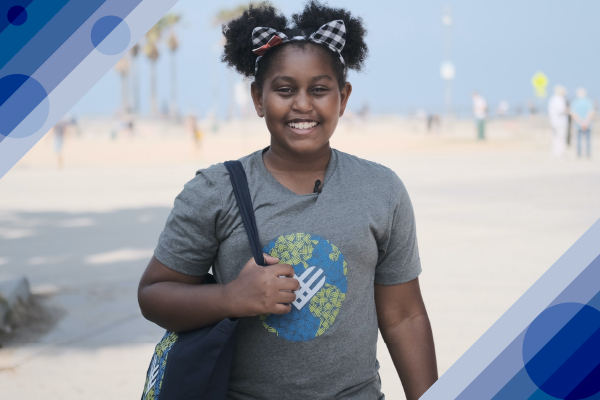 In 2022, we completed the multi-year transition to a new Community Impact model. The majority of United Way's grant funds are now targeted toward solutions to specific, systemic community problems. We published the first data report from our Early Grade Level Success grant partnerships in September.
In just the first year of full implementation, our strategy is working! Grant partners report more students reading at grade level and deeper family engagement. Thanks to your gifts, we were able to continue all our Early Grade Level Success grants for a second year - and we can't wait to see what comes next.
Next up is our Child Well-Being year one grant report, which will be available in April 2023.
Read the full Community Impact Progress Report.
Emerging Community Leaders
2022 saw our largest cohort of Emerging Community Leaders ever! In addition to our traditional program for young people, we have partnered with the University of Illinois to offer ECL@Illinois for UIUC employees. This dual approach means more options and more opportunities for people to connect, serve and lead.
Our award-winning program helps young people identify ways to become more involved in their community and trains them in nonprofit Board and Committee membership. The program has had 700 graduates since 2005!
A new cohort will begin in spring 2022 - find more information here.